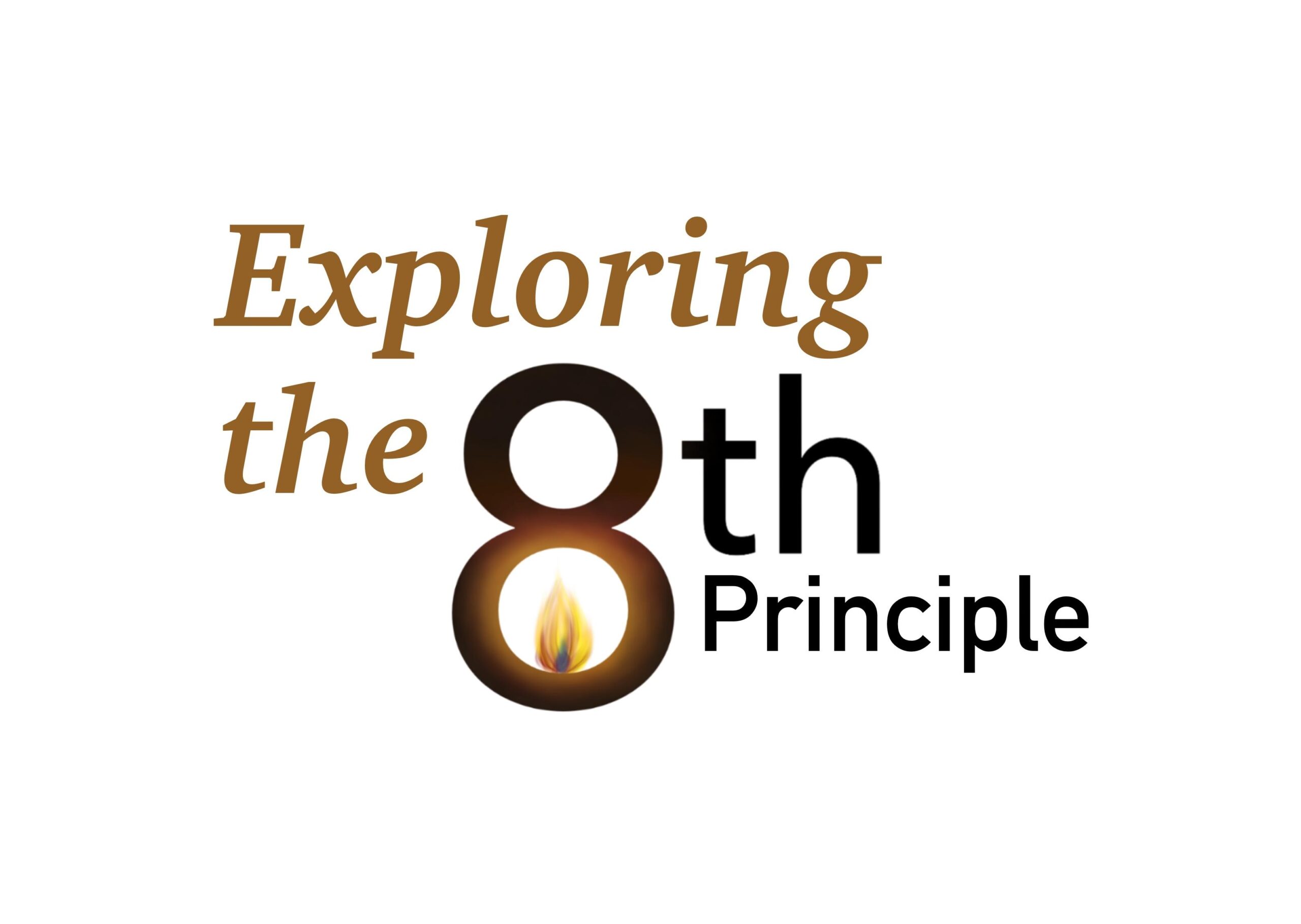 8th Principle Working Group
Contact Info: 8thprinciple@uuaa.org
Two Unitarian Universalists, Paula Cole Jones and Bruce Pollack-Johnson, have proposed a new principle to add to our existing seven principles. The text they've proposed is:
"We, the member congregations of the Unitarian Universalist Association, covenant to affirm and promote: journeying toward spiritual wholeness by working to build a diverse multicultural Beloved Community by our actions that accountably dismantle racism and other oppressions in ourselves and our institutions."
More information, including where this came from and why they believe this is needed, is on the UUA's
8th principle web page.
Congregations across the U.S. and Canada are considering this proposed principle and more than 200 of them have adopted it. Learn about
UUAA's 8th Principle Work Group
.