Mr. Dusty Francis Selected as Directory of Music Ministries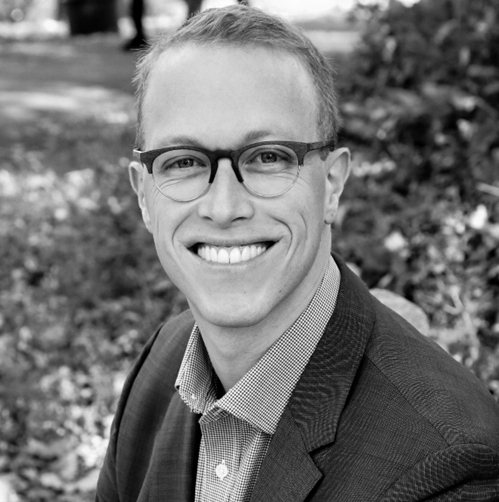 It is with excitement and joy that the music director search committee announces UUAA's new Director of Music Ministries will be Mr. Dusty Francis. Dusty will be joining us August 1, 2023. Dusty currently lives in the United Kingdom, working for the prestigious American School in London as a choral teacher and conductor, while also serving as visiting conductor of London's LGBT chorus, The Fourth Choir.
Dusty is deeply community-minded and brings an emotional sensitivity to his music leadership. In his own words (from Dusty's application materials): "Importantly, I bring to my work an infectious enthusiasm; a sincere care for the well-being of my teams; and an indefatigable commitment to social justice."
Dusty has worked in a variety of music settings – with all ages, with vocal chorales as well as bell choirs. He is especially excited about the opportunity to deepen his music ministry at UUAA, where all his musical interests and talents can be brought alive in one setting. In addition, Dusty was impressed with UUAA's Vision 2050 priorities, and is looking forward to exploring how music programming can support those priorities.
Please follow this link to read more…
Search Committee members: Olivia Bassett-Kennedy, Kristin LeSueur, Jim McCargar, Leigh Robertson, Nancy Schewe, Susie Thompson, Gregg Peterson, and Manish Mishra-Marzetti