Our Community
We are an intentionally inclusive and supportive religious community of people who worship together, work for justice together, laugh together and nurture our children with a UU perspective of our world. There is a place here for you.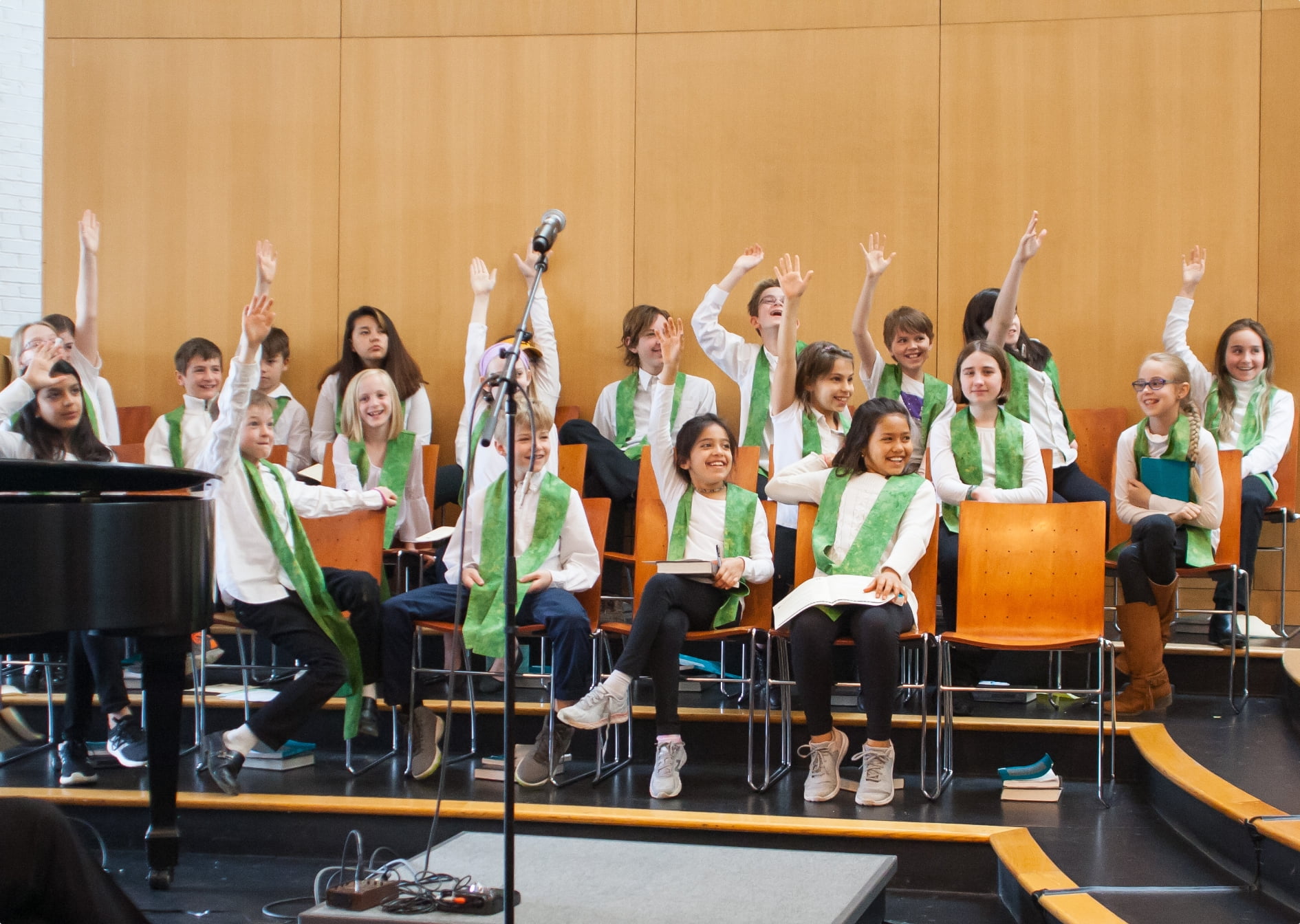 Our Vision
Imagine a world with a healthy and sustainable environment, a society free of racism and oppression, a beloved community where everyone can live into their full selves. That's the world UUAA wants to build, and we've committed to working together to make it a reality – today and every day. Help us move this vision forward – Vision 2050!

What's Happening at UUAA?
Join us each week for our Sunday services, in person at 4001 Ann Arbor Saline Rd, or ONLINE USING THIS LINK.
September through May we normally have two services at 9:30 am and 11:30 am.  During the summer we have one service at 10:30 am.
Here is a sample of news and upcoming events in our community. Go to our UUAA Calendar to see a full calendar of events.
Check out the latest news and events.