Music at UUAA
Our music ministry fosters spiritually fulfilling musical experiences for all. We have multiple ensembles that contribute to worship on a regular basis: the Chalice Singers, the Chalice Sparks, and the Chalice Bells.

For more information about the music ministries at UUAA, contact: musicteam@uuaa.org
For information about UUAA's Music Director employment opportunity, use this link.
NOTE: the pandemic has affected all music ensembles at UUAA. Until further notice, please contact the ensemble's director to learn what the most current rehearsal and meeting policies are.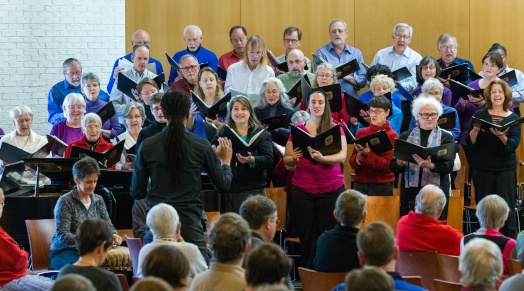 The Chalice Singers
Adult choir for singers high school age and above
Rehearsals: Thursdays at 7:30pm, late August – June
Director: Carter Smith
Contact: musicteam@uuaa.org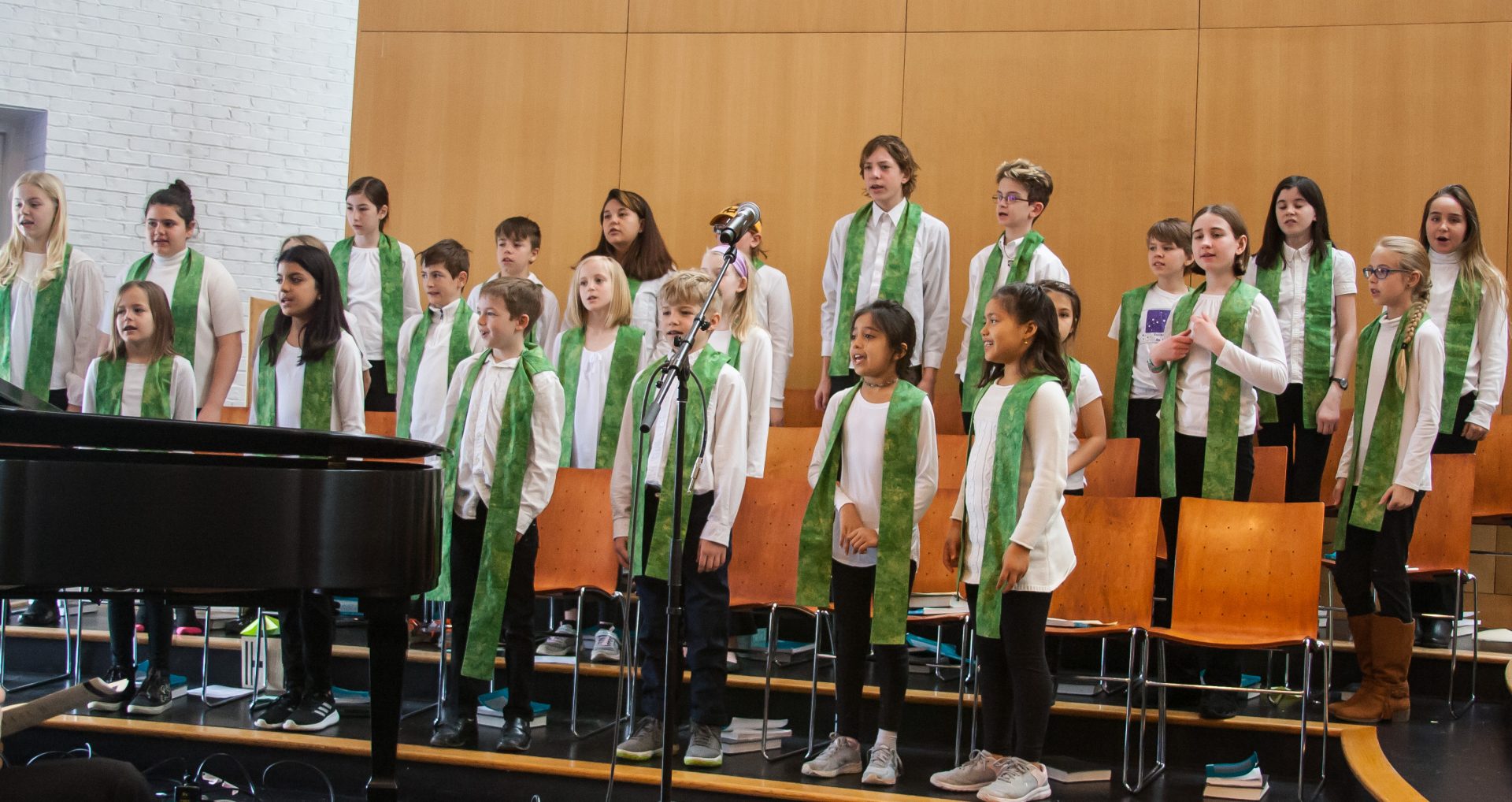 The Chalice Sparks
Children's choir for 3rd – 8th graders
Rehearsals: On hold during the pandemic
Director: Carter Smith
Contact: musicteam@uuaa.org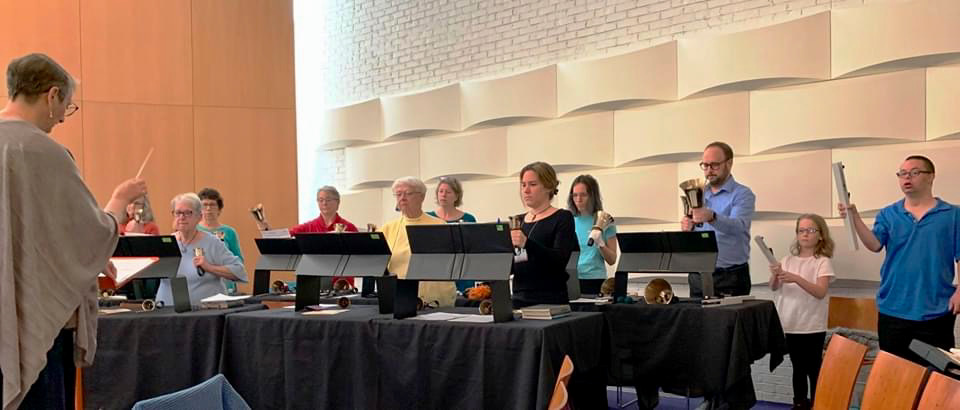 The Chalice Bells
Handbell choir for musicians high school age and above
Rehearsals: Sundays at 6pm, late August – May
Director: Carter Smith
Contact: musicteam@uuaa.org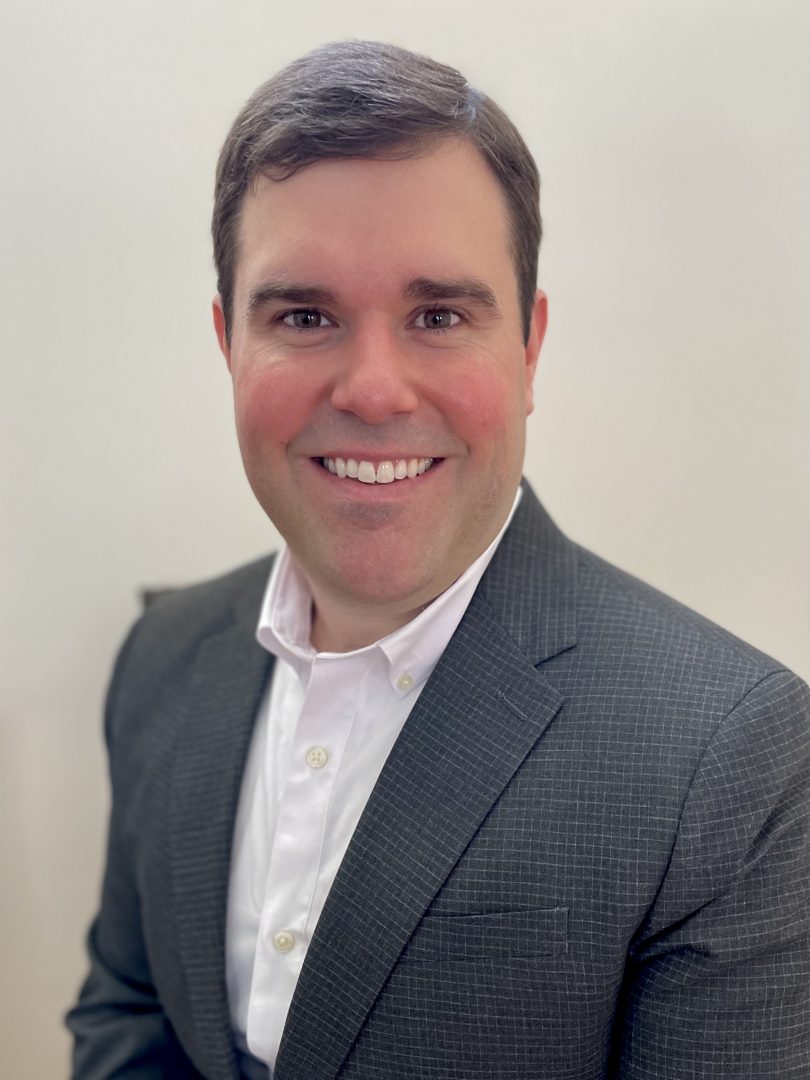 Carter Smith
Acting Director…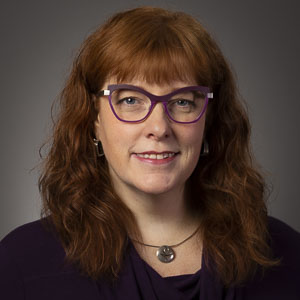 Allison Halerz
Pianist-in-Residence