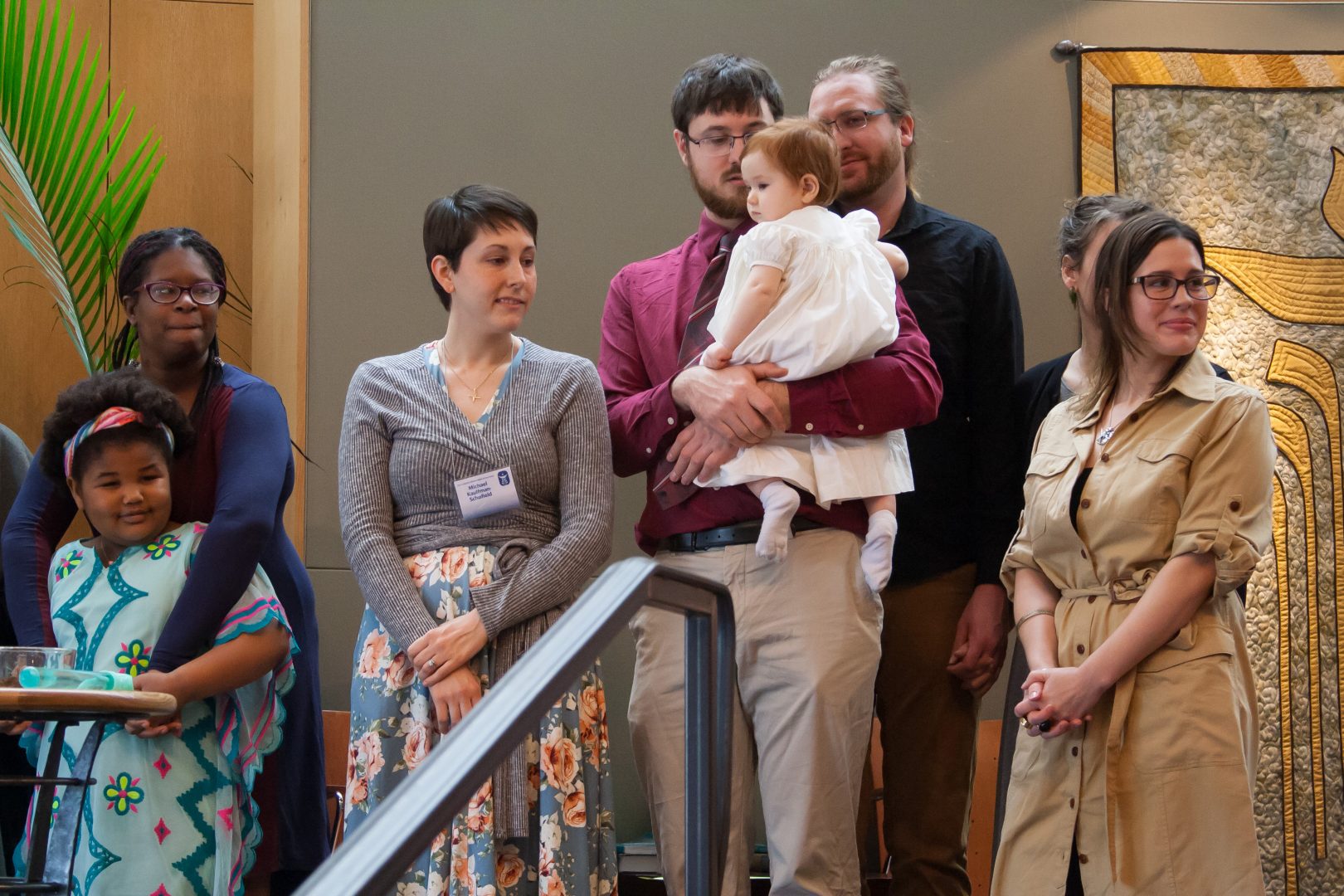 Worship
Each week, we strive to create worship experiences that touch the heart, lift the spirit, and broaden the mind. Our services draw on Unitarian Universalist values, inspiration from the world's religions, philosophy, art, science, ritual, spiritual practices, and more.
Our worship team has an innovative, collaborative approach that blends multiple voices and perspectives in every service. We also have a music program that is well-known throughout our movement. In fact, music has been an important part of our congregation since its founding in 1865.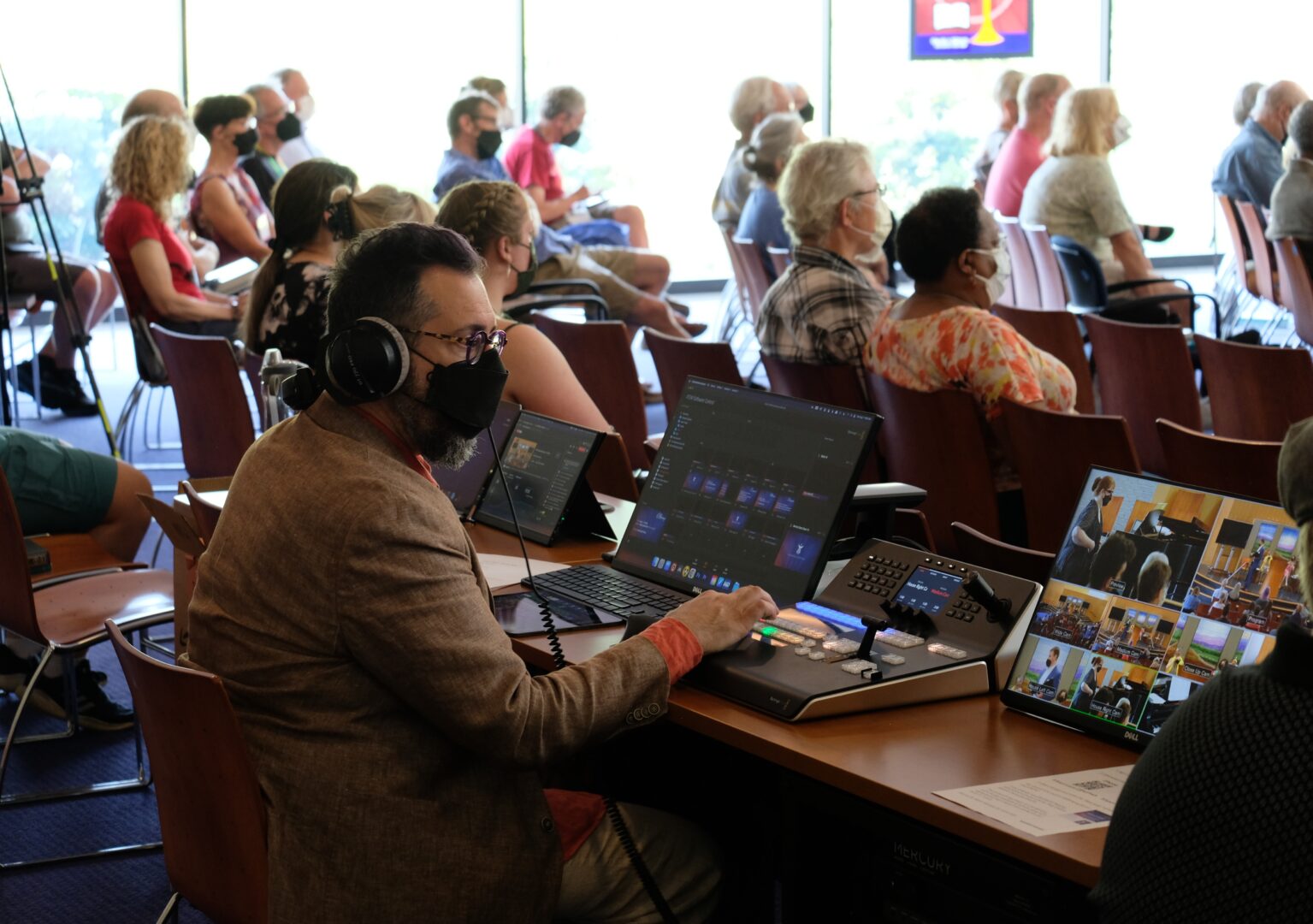 Schedule
Online
We live stream our services every Sunday– Join us using the link uuaa.org/service.
The Order of Service is available by Sunday morning using the link uuaa.org/oos.
Recordings of previous services are available on-demand on our Youtube channel.
In-Person
September-May
9:30am and 11:30am (both services are the same. Services are followed by a social hour with refreshments)
Memorial Day weekend through Labor Day weekend
10:30am (followed by social hour with refreshments)