The Stepping Stones to Membership
Attend the "Introduction to Ouur Faith" Class.
This class is a wonderful way to learn more about the basics of Unitarian Universalism and our congregation. To learn more and register for upcoming classes, check out our latest events or contact membership@uuaa.org.
Get Involved
While Sunday services are an important way for the entire community to come together, we also need a chance to form deep relationships in smaller groups. This might mean joining a social group, volunteering to usher, getting involved with a social justice group, teaching children, taking an adult education class, and so much more. If you're ready to get involved, fill out our Newcomer Survey. You can also learn more about the many ways you can connect.
Consider Your Commitment
After learning more about the Unitarian Universalist faith and our community, we encourage you to reflect on your values and determine whether you are ready to commit yourself to the work of this congregation.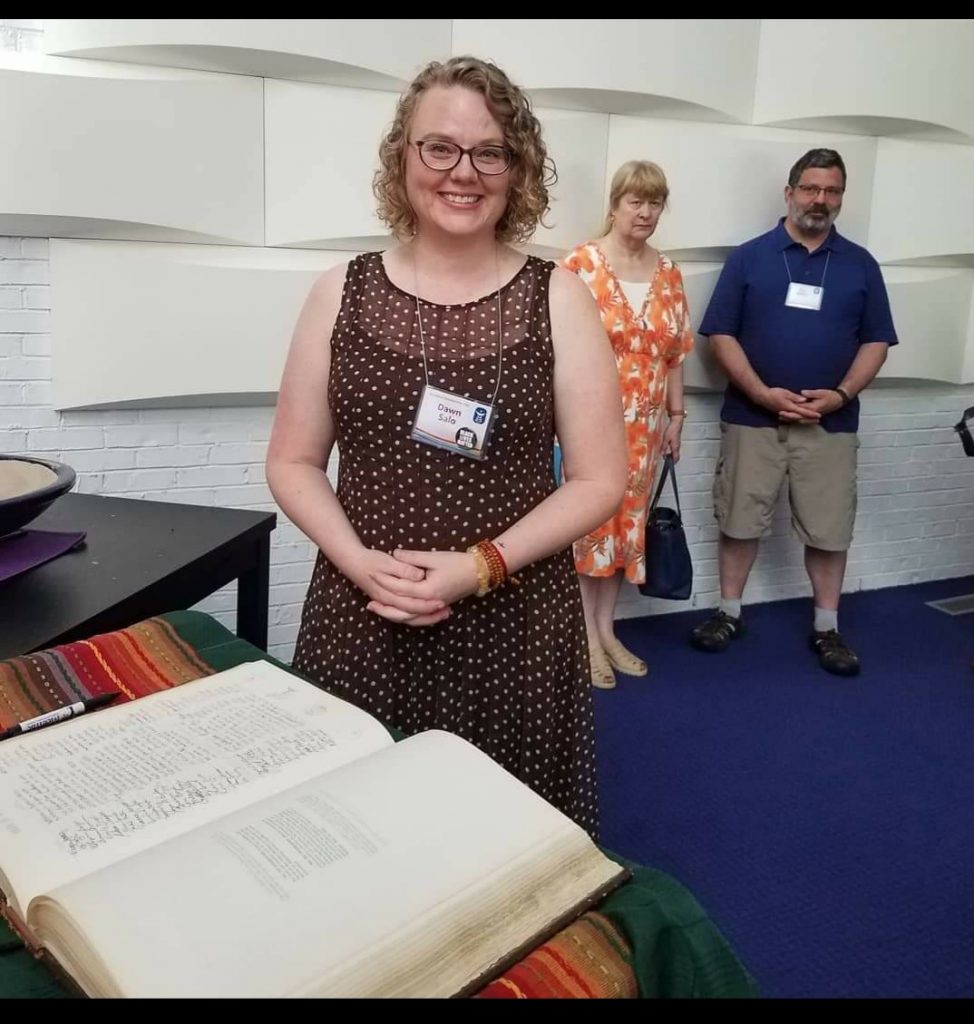 Make a Financial Pledge
Our congregation depends on the financial support of our members. Each year we ask active members to make a pledge (your commitment to the amount you will donate that year). By pledging, you are demonstrating your dedication to the programs and activities of your community. Your pledge also allows us to create our budget for the coming year. When submitting your membership enrollment form, you will be asked to complete a pledge form.
Complete a Membership Enrollment Form
Once you have submitted your enrollment form, a staff member will speak with you about taking the final step of signing our membership book in the presence of a minister and a member of the Board of Trustees.
Sign Our Historic Book
We hope that you will take pride in adding your signature to our beautiful membership book that holds the names of members of this congregation back to 1867. Original signatures in the book date back to 1912.
Our congregation holds welcoming ceremonies for new members during our Sunday services several times each year. You will be invited to take part in a welcoming ceremony so that the community can officially welcome you to the First Unitarian Universalist Congregation of Ann Arbor.