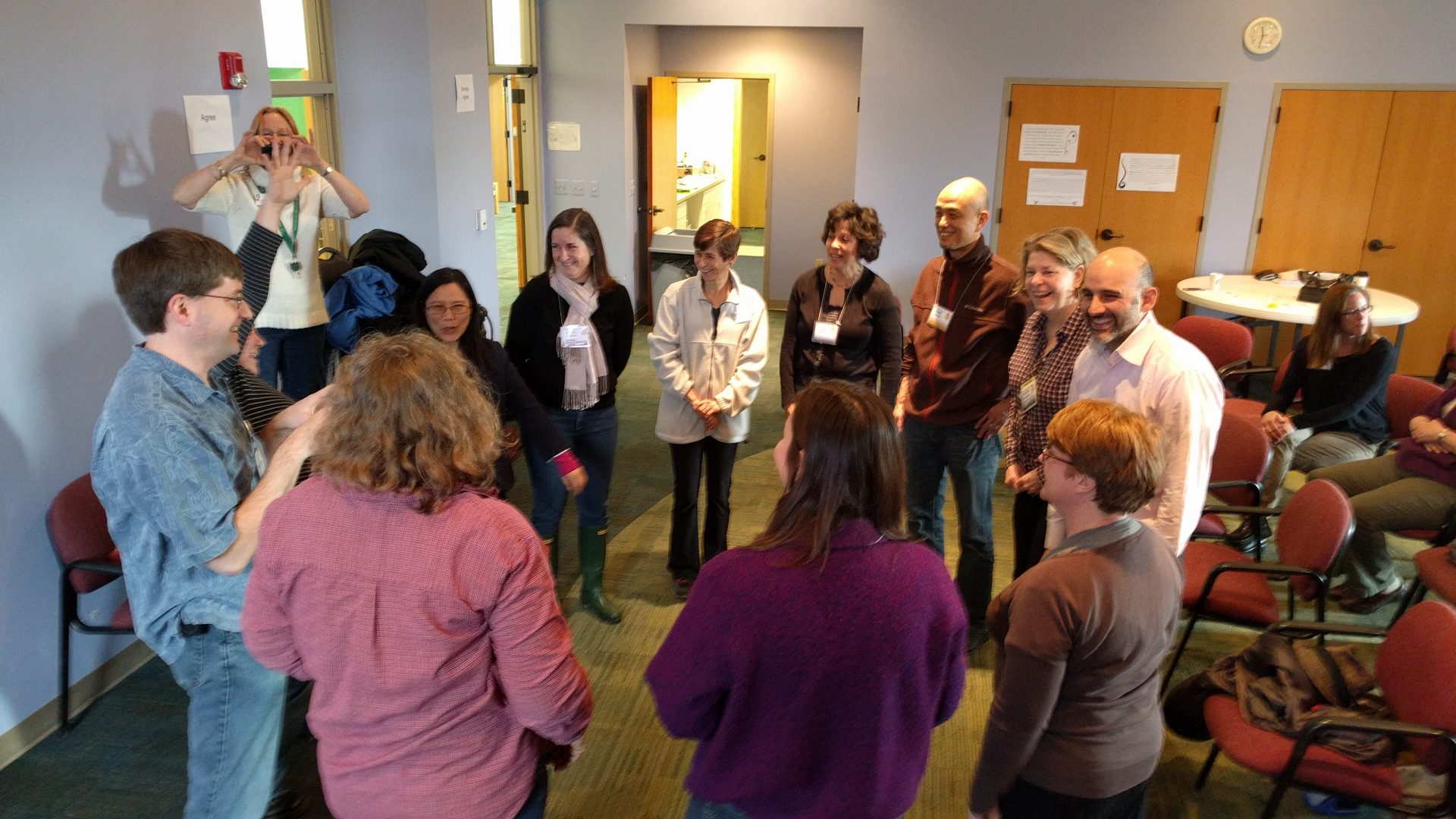 Adult Classes
Our educational journey does not end as we move into adulthood. We offer opportunities for people of all ages to learn, grow, and connect with each other.
Check out our latest class offerings.
Want to teach a class? We are always looking for passionate people to share their knowledge and experiences. Email us to get started.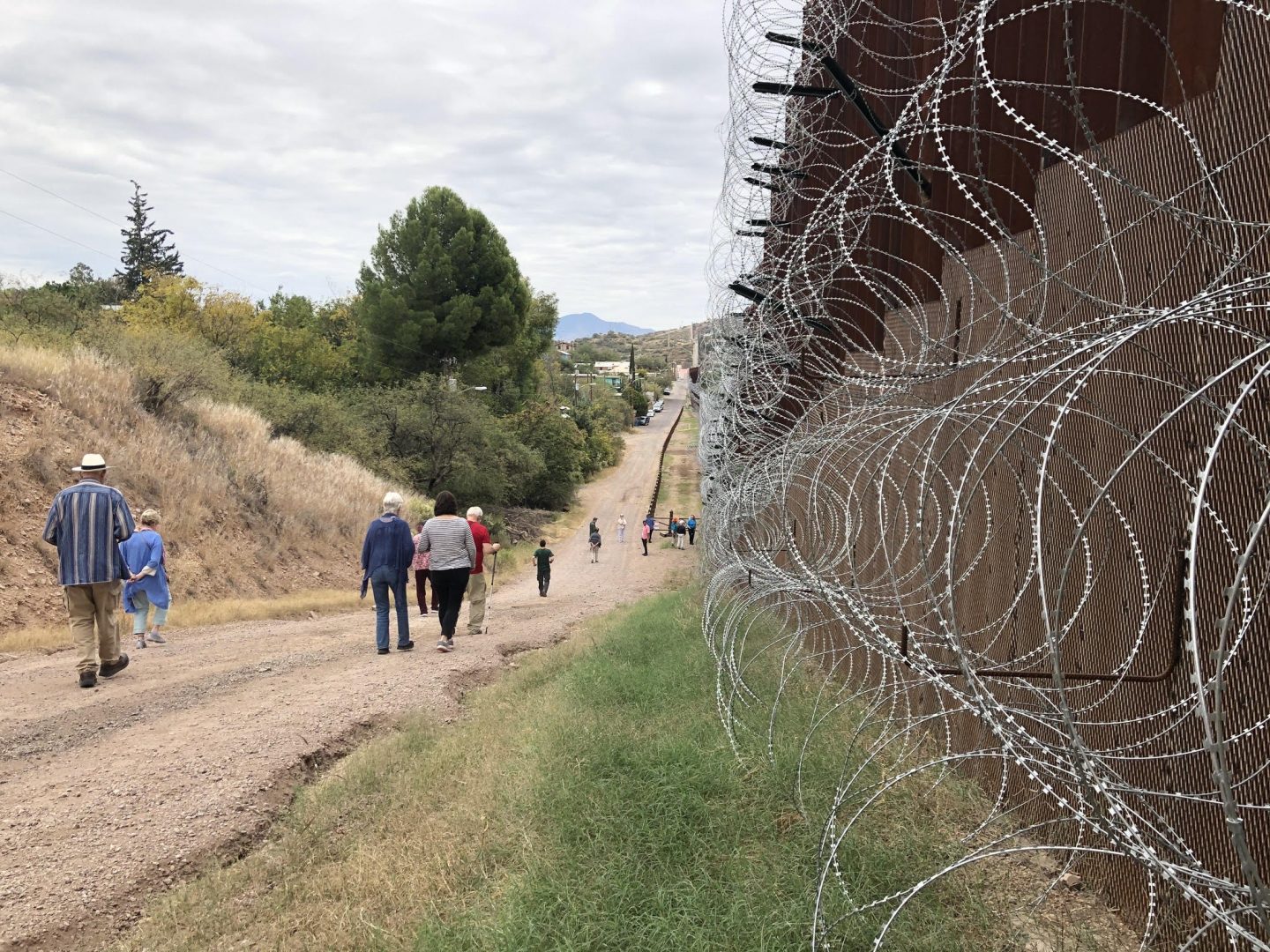 Classes Available Online from the UU Leadership Institute
The UU Leadership Institute has a number of online classes that you can take at anytime. The content is available for you to move through at your own pace.