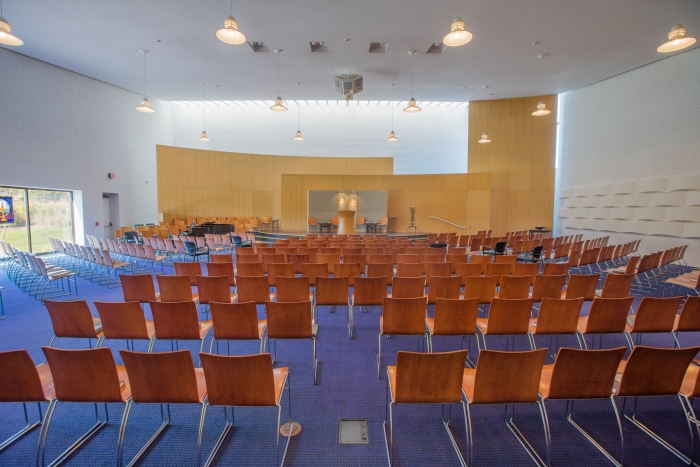 Our Property
Welcome to our space! This David Osler designed building has been our home since 1998 and includes 45 acres of beautiful trails, grassland and woodlands. We generate much of our own energy on site from a wind turbine, rooftop solar panels, and a rotating solar collector. The building has been "Accessibility and Inclusion" certified, providing wheelchair access, hearing amplifiers in the sanctuary, and other features designed for inclusion.
We are located on the corner of the Ann Arbor-Saline and Ellsworth roads. For rental or reservation information, see below.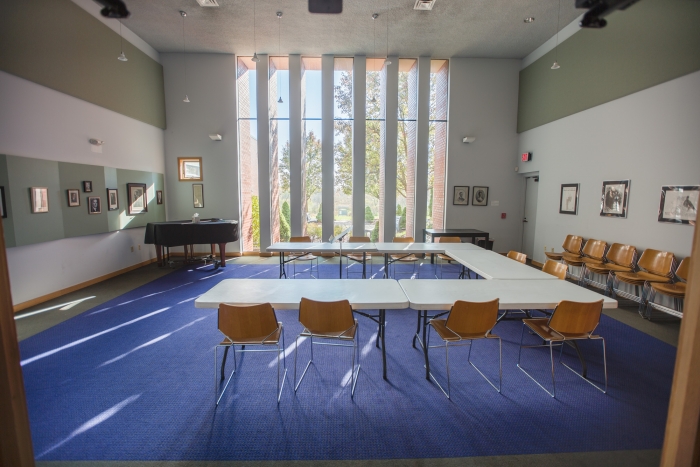 Reserving Space – Members
We provide meeting space for recognized congregational groups, weddings and memorials for members, congregational events, and other congregation-sponsored activities. Except for holidays, facilities are available for use on Saturday and Sunday from 9:00am to 4:00pm; Monday-Thursday from 9:00am to 9:00pm; and on the first and third Fridays from 5:00pm to 9:00pm.
If you are a member and wish to schedule a wedding or memorial, please contact the rev. theresa rohlck at: theresa@uuaa.org or call 734-665-6158 x2 (leave a message)
If you are the leader of a recognized congregational group or congregational activity and would like to reserve a room, please complete this Room Request Form.
Renting Our Facilities – General Public
We have many rooms available to compliment a variety of events, including:
Celebrations
Commitment Ceremonies
Concerts
Lectures
Meetings
Receptions
Recitals
Seminars
Weddings
Memorials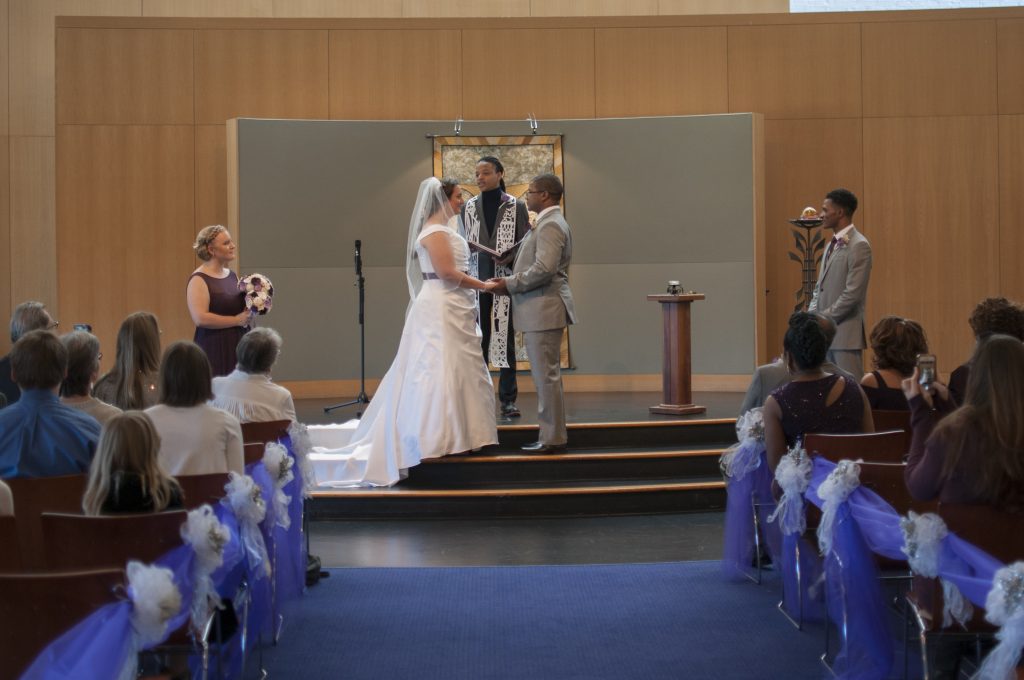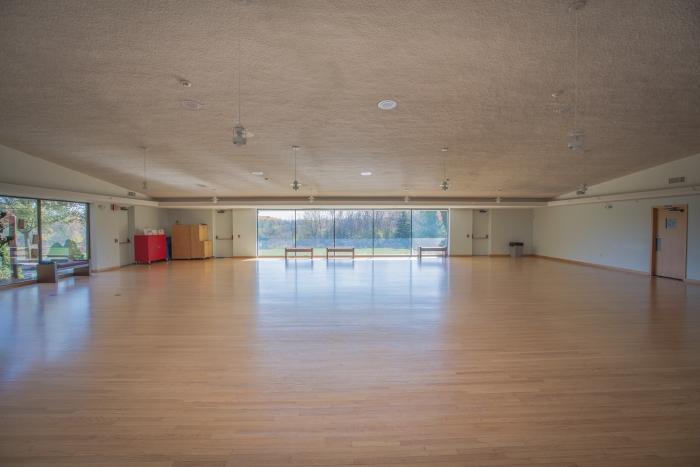 Whether you need space for 6 people or 350 people, we have indoor and outdoor spaces that can work for you. Our building is smoke-free and wheelchair accessible with plenty of free parking.
For more information about renting our facilities, please contact the office at 734-665-6158 x103 or email office@uuaa.org.