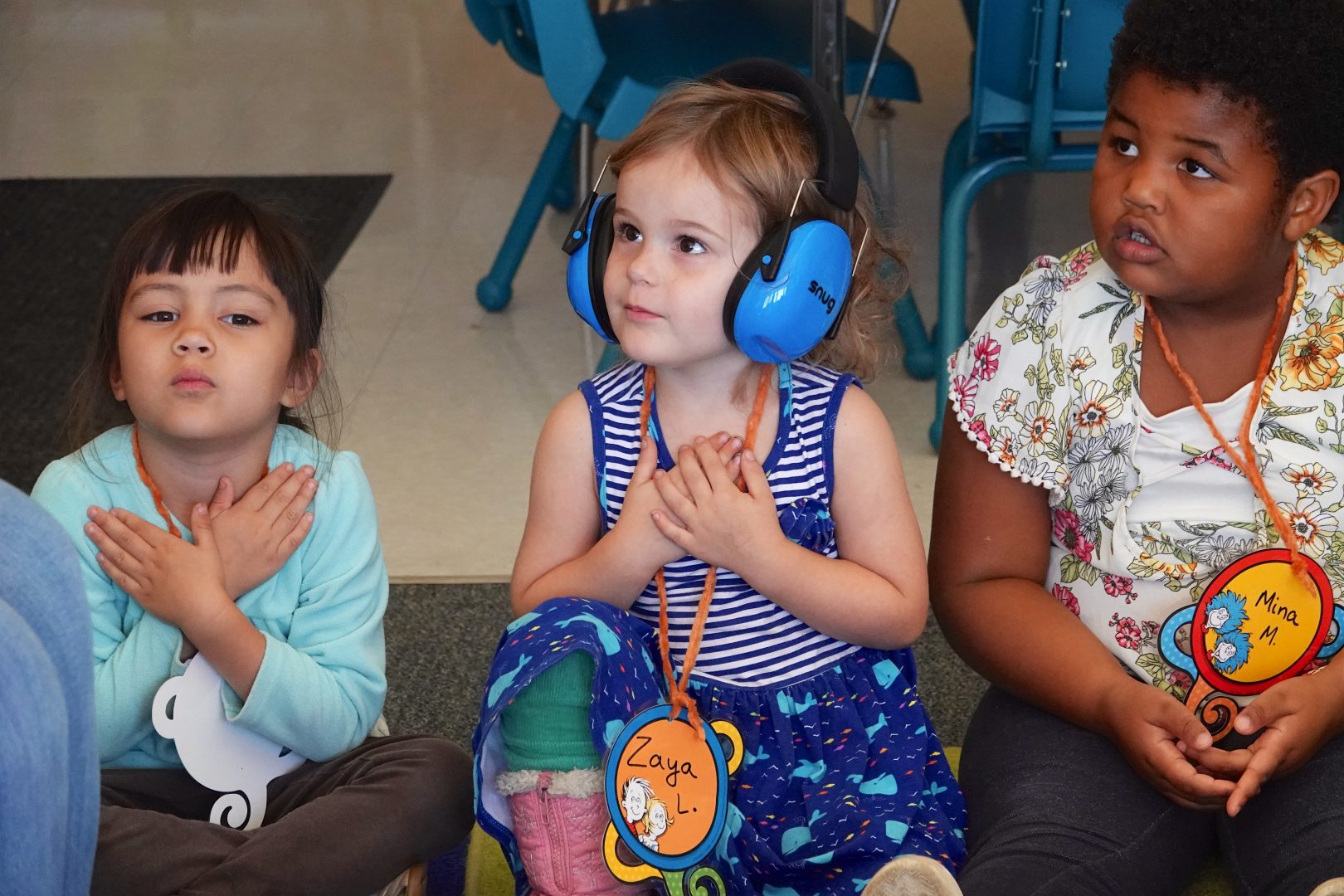 Welcome to the First Unitarian Universalist Congregation of Ann Arbor
Nurture your spirit and create deep connections in our intentionally inclusive community. New voices and perspectives are welcome as we learn how to better serve the wider world and live into our values.
Please take our newcomer survey so we can learn more about you!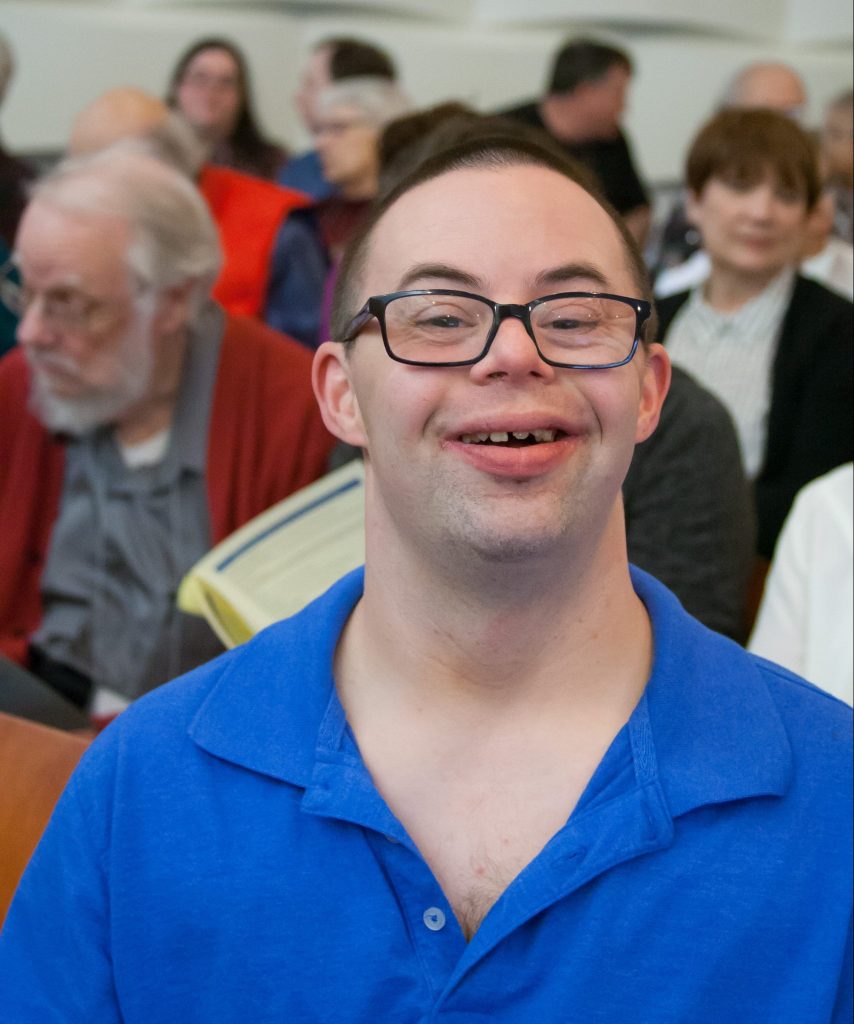 Your First Visit
What to Expect on Sunday
If this is your first visit in person, we invite you to check in at the greeter table as you enter. The greeters will be able to show you where to go and tell you about opportunities to learn more about the congregation after the service.
If you are bringing children for the first time, we encourage you to arrive 15 to 20 minutes before the service begins so we can orient you and your child(ren).
Frequently Asked Questions
September – May Schedule
Worship Services: 9:30am & 11:30am
Classes for Nursery and Prek: 9:30am
Classes for Children: Nursery – 12th Grade: 9:30am & 11:30am
Summer Schedule (Memorial Day Weekend through Labor Day weekend)
Worship Service: 10:30am
Classes for Children Nursery – 5th Grade: 10:30am
Youth are encouraged to attend service with the adults
Sundays are always full of special events, classes, forums, and more. Right after each service, we also offer two important ways to connect more deeply:
Newcomer Welcome Information Session – This is a great way to meet new people, ask questions, and get to know more about our community over coffee and donuts.
Social Hour – Enjoy light refreshments while you meet new people or visit the social justice and spiritual groups tables to find out about the latest opportunities to get involved.
We encourage you to dress according to your comfort and style. You will see people in all types of dress from casual to business. Children's classes often include outdoor activities or crafts, so practical play clothes are a good choice.
Sunday services typically include words of affirmation, readings, a children's story, music, meditation/prayer, and a sermon. The 9:30 and 11:30 services are the same.
Classes are available for infants through 12th grade. Meeting times are during service times. (Nursery and Prek 9:30 and 11:30. Nursery – 12th grade 11:30)
For the children's health and safety, we ask that children and youth go directly to their classes rather than worship. When the community health situation improves, children will begin in the worship service with their families and then go to classes approximately 15 minutes into the service. Children/youth are welcome to attend the entire service if they are more comfortable staying with you.
The sanctuary has a glassed-in room where you can see and hear the service if you feel more comfortable having some space for your infant or toddler.
Our building is wheelchair accessible, listening assisted devices are available, we have gender neutral restrooms, and noise reducing headphones are available. We also strive to create inclusive children's classrooms by offering fidgets, quiet activity bags, bitty bottoms, and other accommodations as needed. If you have questions or concerns, please contact us before your first visit so we can explore together how best to accommodate your needs. You can email membership@uuaa.org with your questions.
How to Get Involved
You don't have to be a member to participate. In fact, we encourage you to take part in worship services and small-group offerings to help you decide if this congregation is right for you (learn more about our many groups and ministries). You can also enroll in a one-time Newcomer Chalice Circle. This is a great way to explore the Unitarian Universalist Principles in more depth and connect with other newcomers. Email our Coordinator of Welcome Ministries & Membership, Hannah Hotchkiss: hannah@uuaa.org for the latest information about how to enroll.
Interested in becoming a member?