Carbon Calculators – How big is your footprint?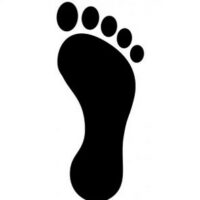 Every congregant is encouraged to calculate your individual / family carbon footprint and then look for ways to shrink it! Get out your energy bills and here are two calculators to try:
Interfaith Power and Light's Cool Congregations Calculator for Individuals.
The EPA's Carbon Footprint Calculator.
Twenty-five [mostly] simple tips for decreasing your carbon footprint
Information on the 2022-23 Ann Arbor Climate Hero Stories Group's webinars on Reducing Your Carbon Footprint: http://climateherostories.com/events/upcoming-events/
Find a Local Climate Organization
A Guide to Climate-related Organizations in Ann Arbor, in Michigan and Beyond
Climate Project Updates
Green Burial
Dec, 2022 New York Times article on Green Burial
May, 2022, Information on Green Burial in Washtenaw County
Progress on Recommendations from the U of M Graham Report
As of December, 2022, all items from an energy audit of the UUAA building have been completed; a landscaping group has begun planning for future landscaping; new solar panels will be added to the building pending congregational approval; Zero Waste planning has started.
Nov, 2021, Status of Graham Report recommendations
Nov, 2021 Update on UUAA Renewable Energy Production
Landscaping 2030 — Excerpts from the Graham Sustainability Institute Report
Climate Resources for Kids and Families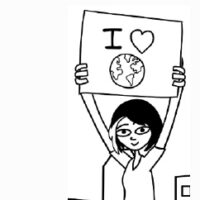 Videos
Environmental Justice Explained (Grist.org)
Our Climate, Our Future (ACE.org)
Materials
Our Climate Our Future Coloring Activity
Sierra Club Clean Schools Fact Sheet
Sierra Club Clean Schools Toolkit
Earth Guardians: 50 Simple Things
Climate Kids in Action: 10 Things I Can Do to Help
Websites
https://ourclimateourfuture.org
https://ourclimateourfuture.org/
https://www.sierraclub.org/climate-parents
https://www.earthguardians.org/
Background Information on UUAA Climate Work